Cabinet Joko Widodo: Market Waiting for Indonesia's Ministerial Candidates
The market is eagerly awaiting the names of the ministers inside the cabinet of President Joko Widodo (Jokowi). However, the market needs to be a bit more patient as there has been a problem with the initial list that was submitted by Jokowi to the Corruption Eradication Commission (KPK) and the Financial Transaction Reports and Analysis Center (PPATK). Reportedly, 30 percent of the ministerial candidates mentioned on the list did not pass the screening of the KPK due to (perceived) corrupt behaviour or troubled financial records.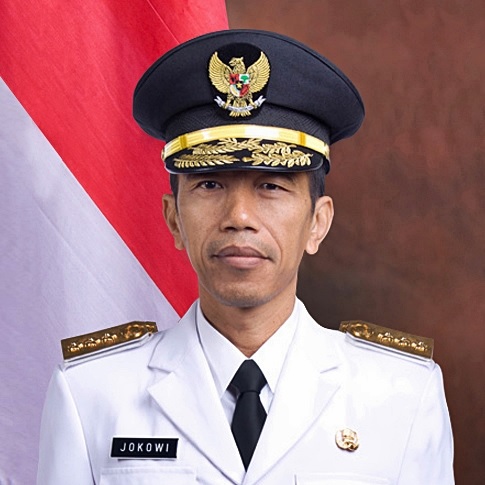 Therefore, Jokowi, who has repeatedly emphasized the need for a clean government, will submit a list with additional candidates. Although it is not necessary for the newly inaugurated president of Indonesia to seek a recommendation from the KPK and PPATK, Jokowi does not want to take any risks by appointing candidates who have questionable track records. This move was applauded by analysts but also led to criticism from political parties who claim that Jokowi diminishes his presidential authority by seeking the recommendation from law enforcement institutions.
According to local media, one of the questionable candidates is Muhaimin Iskandar (Minister for Manpower and Transmigration in Susilo Bambang Yudhoyono's second term as well as Chairman of the National Awakening Party, or PKB, which is one of the four parties in Jokowi's coalition). Allegedly, Iskandar has been involved in a corruption scandal at his ministry. However, he has never been questioned by authorities. Speculation emerged that if Jokowi denies Iskandar a ministerial role in his cabinet then it could happen that the PKB, an Islamic political party, withdraws its support for Jokowi.
Another questionable candidate is Budi Gunawan, a police general who reportedly has enormous funds on a bank account. Several years ago, Indonesian magazine Tempo wrote that Gunawan received billions of rupiah from contractors that faced legal problems.
The cabinet of Jokowi will consists of 34 ministries. The market would like to see as many technocrats as possible (instead of political party politicians who are generally considered corrupt or overly focussed on the interests of his/her political party). If Jokowi were to appoint too many party politicians (including those from the ranks of the PDI-P, the party that backed Jokowi in the presidential election), then the market will respond negatively by selling Indonesian assets. On the other hand, Jokowi needs to appoint some party politicians as ministers in his cabinet in order to secure support from political parties. In fact, this can be a strategy to diminish the power of the Merah-Putih coalition. This coalition, which is led by defeated presidential candidate Prabowo Subianto, consists of six political parties that, combined, form a majority in Indonesian parliament (DPR). Concerns arose that the strength of this coalition is able to block Jokowi's reform programs.
Several ministerial candidates (technocrats) that have been mentioned by local media are Anies Baswedan (who set up the "Indonesia Mengajar", or "Indonesia Teaches" program), Jimly Asshiddiqie (former Chief Justice of the Constitutional Court), Darmin Nasution (former Governor of Bank Indonesia), Yunus Husein (former PPATK chief), and Mas Achmad Santosa (antigraft activist).