Government of Indonesia Eyes $657 Million in Tuesday's Bond Auction
The government of Indonesia eyes to raise up to IDR 8 trillion (USD $667 million) in a bond auction set for Tuesday (14/10). The proceeds of this bond issuance will be used to finance the country's state budget deficit in 2014. The Finance Ministry said that the Indonesian government will offer six series of bonds, with maturities ranging between 2015 and 2044. For analysts this issuance is an important test to measure investors' confidence (particularly foreign investors) in Indonesia's debt markets.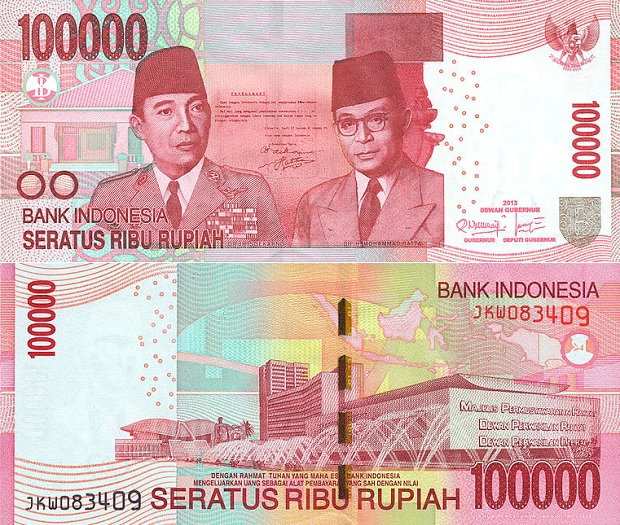 In recent months Indonesia's debt markets have been hit by some outflows as foreign investors have been selling high-yielding (yet risky) assets in emerging markets - including Indonesia - due to the appreciating US dollar amid tightening monetary policy of the US Federal Reserve. Moreover, recent political developments in Indonesia have been undermining foreign investors' trust in Indonesia's economic potential. President-elect Joko Widodo, who will be inaugurated on 20 October 2014, faces a hostile Merah-Putih coalition in parliament. This coalition, consisting of six political parties, is led by defeated and vindictive presidential candidate Prabowo Subianto.