Lion Group to List on the Indonesia Stock Exchange in 2016
The Lion Group, parent to Indonesia's largest privately held airline Lion Mentari Airlines (Lion Air), targets to raise IDR 10 trillion (USD $820 million) by selling a 30 percent stake through an initial public offering (IPO) on the Indonesia Stock Exchange (IDX) in 2016. If realized, this would be one of the largest IPOs on the IDX in recent years. Lion Group CEO Rusdi Kirana confirmed the company's IPO plans earlier this week. Part of the proceeds will be used to develop a new airport in Lebak (Banten, West Java).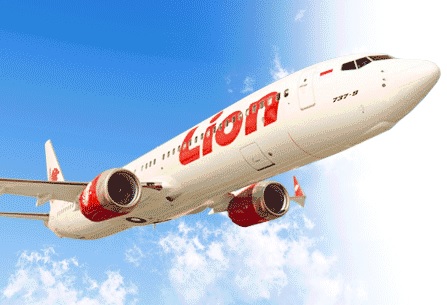 According to Kirana, the development of this new airport is important for further growth of the group in one of the world's fastest growing aviation markets and it will also support the government to tackle current infrastructure bottlenecks. For example, Soekarno-Hatta International Airport located nearby Indonesia's capital city of Jakarta is currently handling more passengers than it was originally designed for. The new airport in Lebak will function as the company's hub and will include warehousing as well as a wholesale and distribution centers for the country's small and medium enterprises. Kirana informed that this new airport will have an annual passenger capacity of 50 million passengers and includes four runways.
The Lion Group has recently started to invest in airports. It recently won permission to operate and expand Halim Perdanakusuma airport located in east Jakarta (which will raise Halim's passenger capacity to 11-12 million passengers per year). This expansion project is expected to finish in July 2015.
Lion Air will also buy 40 turboprop airplanes (worth a combined USD $1 billion) from French-Italian manufacturer ATR, bringing Lion Air's total order for planes from ATR to 100 units. These modern and fuel-efficient airplanes will be delivered between 2017 and 2019.
Lion Group is the market leader in Indonesia's low-cost carrier segment. Apart from Lion Air, it has several other subsidiaries: Wings Air (100 percent stake), Malindo Air (49 percent stake), and Thai Lion Air (49 percent stake).