Market Wants Jokowi to Announce Composition New Indonesian Cabinet
It remains unknown whether President Joko Widodo (Jokowi) and Vice President Jusuf Kalla will announce the names of the ministers inside the new cabinet today. On Wednesday (22/10) it was reported that a number of ministerial candidates failed to pass the screening of the Corruption Eradication Commission (KPK) and the Financial Transaction Reports and Analysis Center (PPATK), which made Jokowi decide to seek for additional candidates. The market, however, would like to know the composition of the cabinet as soon as possible.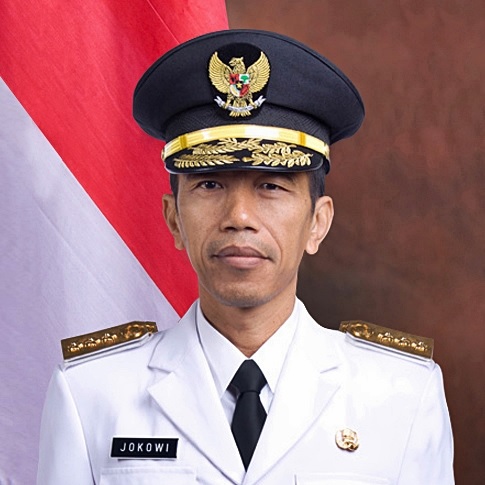 Although Indonesia's stock and financial markets (particularly the rupiah exchange rate) have performed well after the inauguration of Jokowi on Monday 20 October 2014, these markets may feel the negative impact of a longer delay in cabinet formation as market participants start to question unity and clarity within the new political elite in Indonesia. The market is particularly interested in the names of the ministers for the Coordinating Ministry of Economic Affairs and the Finance Ministry.
The rupiah has performed well in the past couple of days as Jokowi would like to curb generous state spending on fuel subsidies. Speculation has arisen that Jokowi will raise prices of subsidized fuels (gasoline and diesel) by around 50 percent per liter in November. This move would curb the wide current account deficit (thus supporting the rupiah rate) and would free-up fiscal room for the government. Jokowi emphasized repeatedly to focus on economic and social development, which includes larger public investments in infrastructure, healthcare and education. However, higher fuel prices will also trigger accelerated inflation. Therefore, Indonesia's central bank (Bank Indonesia) may feel forced to raise its key interest rate (BI rate) from 7.50 percent to 8.00 percent by the end of the year.
Local media in Indonesia said today (23/10) that a document has been obtained that sheds light on Jokowi's plans for the composition of the new government. This document is the letter that was submitted by Jokowi to the parliament earlier this week. In the letter Jokowi proposes the following changes:
• The Public Works Ministry and the Public Housing Ministry to be merged into the Public Works and Housing Ministry
• The Tourism and Creative Economy Ministry will be renamed to the Tourism Ministry
• The Education and Culture Ministry and Research and Technology Ministry to be merged and split up into the Higher Education and Research Ministry and the Primary and Secondary Education and Culture Ministry
• The Environment Ministry and the Forestry Ministry to be merged into the Environment and Forestry Ministry
• The Manpower and Transmigration Ministry and Underdeveloped Regions Ministry to be merged into the Village and Underdeveloped Regions Development and Transmigration Ministry.
• The office of the Coordinating Minister for People's Welfare to be renamed the Office of the Coordinating Minister for Human Development and Culture