Market's Lukewarm Reception of Joko Widodo's 'Kabinet Kerja Indonesia'
The market showed today (27/10) that the composition of Indonesian President Joko Widodo's cabinet did not live up to expectations. On Sunday afternoon, Widodo had announced the names of the ministers inside his Working Cabinet (Kabinet Kerja) after having delayed the announcement for almost a week as several of his ministerial candidates needed to be replaced having been red flagged by the country's Corruption Eradication Commission (KPK). This then heightened expectations that Widodo's cabinet would constitute a 'dream team'.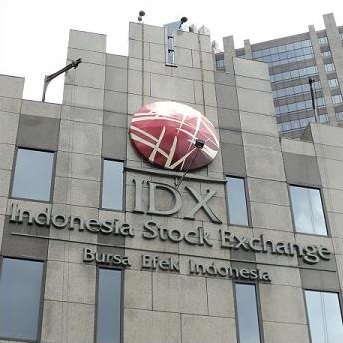 However, after having learned the composition of the cabinet there was disappointment that it still contained quite some people with links to political parties. Previously, however, Widodo had repeatedly emphasized that he would not hand out ministerial positions in exchange for political support. On the other hand, the cabinet still contains enough professional technocrats, particularly on the key positions of finance, economics, energy, and state-owned enterprises, so that the decline of Indonesian stocks and the rupiah exchange rate was limited.
The benchmark stock index of Indonesia (called Jakarta Composite Index, abbreviated IHSG) fell 0.96 percent to 5,024.29 points, while the rupiah depreciated 0.33 percent to IDR 12,109 per US dollar based on the Bloomberg Dollar Index on Monday (27/10).



Apart from politics, the rupiah also depreciated as global market participants are waiting for the next Federal Open Market Committee (FOMC) meeting later this week. The Federal Reserve may end its quantitative easing program, the bond-buying program which was once at a pace of USD $85 billion per month. Since the start of 2014, the program has been wound down. The meeting will also inform about the central bank's stance on US interest rates. Due to concerns about low inflation in the USA, the central bank may decide to wait before making any specific statements regarding interest rates.
Bank Indonesia's benchmark rupiah rate (Jakarta Interbank Spot Dollar Rate, abbreviated JISDOR) appreciated 0.19 percent to IDR 12,042 per US dollar on Monday (27/10). Meanwhile, the yield of the benchmark ten-year Indonesian government bonds declined to 8.1122 percent from 8.1210 percent.


| Source: Bank Indonesia
–
‹ Kembali ke Berita Bursa Efek