Inauguration Joko Widodo Boosts Indonesian Stocks, Bonds & Rupiah
Indonesian stocks, bonds and the rupiah exchange rate performed well ahead of - and during - the inauguration of Joko Widodo (Jokowi) as Indonesia's seventh President on Monday morning (20 October 2014). At 10:45 am local Jakarta time, when Jokowi was making his speech in front of the People's Consultative Assembly (MPR), the Jakarta Composite Index had surged 1.36 percent to 5,097.25 points, while the rupiah had appreciated 0.78 percent to IDR 12,015 per US dollar according to the Bloomberg Dollar Index.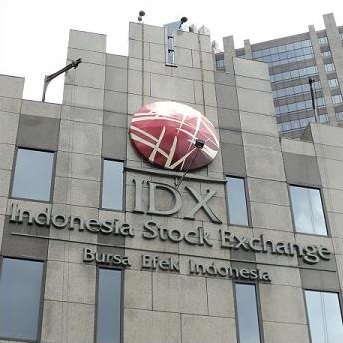 Meanwhile, the yield on Indonesia's ten-year bonds fell the most in eight months. Jokowi has secured the support of the market due to his reform-minded character, which may include a large (50 percent) subsidized fuel price hike before the year-end. This move would seriously improve the country's budget deficit and current account deficit. The available funds he intends to relocate to economic and social development in order to reach +7 percent (y/y) GDP growth by the end of his first term.
Bloomberg Businessweek reported that "the yield on the government's 8.375 percent bonds due March 2024 fell 15 basis points, the steepest drop since 14 February, to 8.06 percent, as of 9:24 am in Jakarta, according to the Inter Dealer Market Association."
However, several financial institutions (including Morgan Stanley and the ING Groep NV) warn that Jokowi's reform programs may be blocked by the hostile Merah-Putih coalition in parliament. This coalition, involving six political parties, is led by defeated presidential candidate Prabowo Subianto and forms a majority in parliament.
Indonesian stocks were also supported by higher indices on Wall Street on Friday (17/10). The Dow Jones surged 1.6 percent after strong corporate earnings reports from Morgan Stanley, General Electric and Textron as well as some encouraging US economic reports.

Further Reading:


• Joko 'Jokowi' Widodo Becomes Indonesia's 7th President Today