Indonesia to Offer US Dollar, Euro, Yen and Islamic Bonds in 2015
The government of Indonesia announced that it plans to sell US dollar, euro and yen-denominated bonds as well as global sukuk (Islamic bonds) in 2015. Robert Pakpahan, Director General at the Debt Management Office within the Finance Ministry, said that the government targets to issue IDR 431 trillion (USD $35.2 billion) worth of bonds next year, of which USD $7-8 billion will be offered to global investors. Pakpahan added that the Indonesian government will not offer saving bonds next year.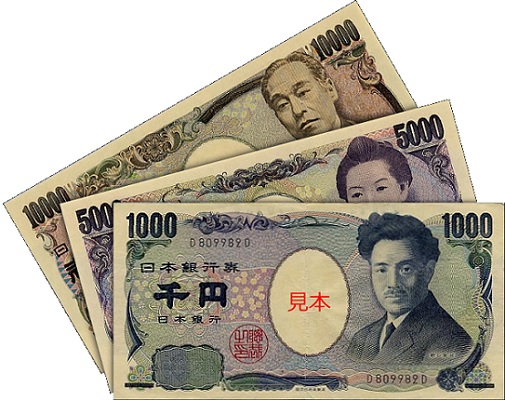 Yen-denominated bonds (samurai bonds) are expected to be offered to the Japanese market in the first half of 2015 after such a sale had been postponed in 2014. There will be two types of samurai bonds offered next year: unguaranteed/unsecured (20 percent of the total offered samurai bonds) and bonds that are guaranteed (80 percent) by the Japan Bank for International Cooperation (JBIC). The unguaranteed samurai bonds that are offered are a new type (previously all samurai bonds were guaranteed by JBIC) and serve as a test of how confident the Japanese market is in Indonesia's debt markets. If successful, the government will issue unguaranteed samurai bonds again the following year. Pakpahan said that even though Indonesia obtained investment grade status of the global credit rating agencies, Indonesia's debt markets are still considered risky by Japanese investors. "They prefer to buy bonds from countries that have a high investment grade level, whereas Indonesia currently has the lowest rank within the investment grade status."
Meanwhile, three-year Sharia (sukuk) retail bonds are planned to be sold in April 2015.
The euro-denominated bonds are expected to be offered in the second half of 2015. This would be the country's second issuance of euro bonds. In July 2014, amid low borrowing costs in Europe, Indonesia collected 1 billion euros in a debut sale, issuing seven-year notes at 2.875 percent. Contrary to the US dollar, yen and sukuk bonds (which are all offered in the first half of 2015), the government feels no urgency to offer euro-denominated bonds as the interest rate in the Eurozone has decreased and is considered less volatile.