Joko Widodo Meets Prabowo Subianto, Indonesia's Political Tensions to Ease?
Political uncertainties in Indonesia brought on by the rivalry between president-elect Joko Widodo (popularly known as Jokowi) and defeated candidate Prabowo Subianto may have eased somewhat as both men met on Friday morning (17/10) in Jakarta. After the meeting Subianto stated that he fully supports the Jokowi-led government, while Jokowi stated that he is open to receive criticism from opposition in the House of Representatives (DPR). Jokowi will be inaugurated on 20 October 2014 as Indonesia's seventh president.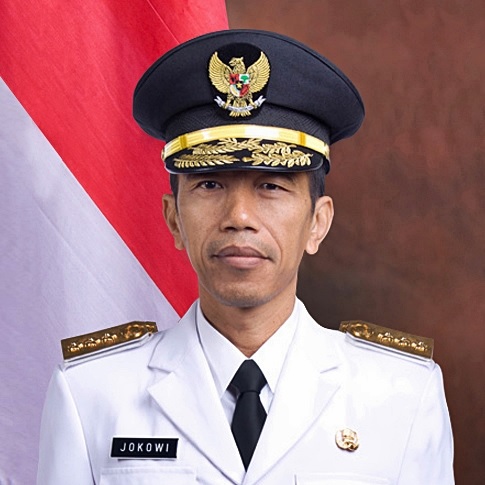 Jokowi and Subianto met for the first time in three months. Recently, investors had become increasingly concerned about political developments in Southeast Asia's largest economy as a majority in parliament - the Subianto-led Merah-Putih coalition (consisting of six political parties) - would be able to block Jokowi's reform agenda. Speculation emerged that Subianto, who narrowly lost the July presidential election to Jokowi, would seek ways to undermine Jokowi's presidency. This coalition has already shown its strength last month when it succeeded in passing a bill in the DPR which abolishes direct elections in the regions. Moreover, the coalition managed to elect their people on key posts (Speakers) in the DPR and the People's Consultative Assembly (MPR).
According to Indonesian news portal Bisnis.com Jokowi took the initiative to visit Subianto this morning. Previously, Jokowi had already met other main figures within the Merah-Putih coalition, such as Golkar Chairman Aburizal Bakrie, to discuss future politics.
US Secretary of State John Kerry will be one of the foreign guests witnessing the inauguration of Jokowi on Monday (20 October 2014). Kerry will also use this visit to engage in several bilateral meetings with foreign counterparts.
Whether Subianto will attend the inauguration remains unknown as he has plans to go abroad this weekend and is unsure whether he is back in Jakarta on Monday.