Consumer Confidence in Indonesia Falls Slightly on Fuel Prices & Inflation
The latest survey of Indonesia's central bank showed that consumer confidence fell slightly in November 2014 amid concern that the recent subsidized fuel price hike will lead to decreased business activity as well as reduced job availability in the next six months in Southeast Asia's largest economy. Bank Indonesia's consumer confidence index fell to 120.1 points from 120.6 points in October. The institution interviewed 4,600 households in 18 major Indonesian cities for this survey.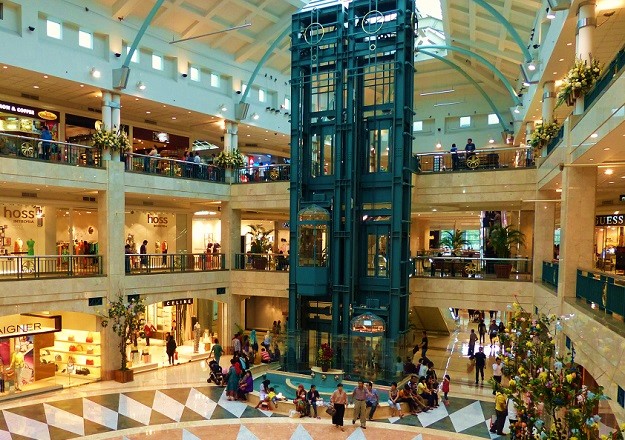 Executive Director of the Communication Department at Bank Indonesia Tirta Segara said on Friday (05/12), quoted by Antara news agency, "the weakening [of the consumer index] was mainly caused by a decline in consumer expectations on economic conditions in the next six months compared to the current economic conditions, particularly regarding business activities and the availability of jobs."
After the government raised prices of subsidized fuels by over 30 percent in November 2014, inflation accelerated to 6.2 percent (y/y) at the end of November (from 4.8 percent y/y in the previous month). Particularly prices for transportation and food products rose sharply, thus leading to reduced consumer confidence. Bank Indonesia previously stated that inflation may touch 8 percent (y/y) at the year-end and ease to a normal pace in February 2015. In an attempt to curb high inflation, Bank Indonesia raised its key interest rate (BI rate) by 25 basis points to 7.75 percent last month.
A score above 100 points indicates that consumers are optimistic.