Impact of Higher Subsidized Fuel Prices on Indonesia's Property Sector
The Indonesia Property Watch (IPW) expects that property prices in Indonesia will rise in early 2015 as a result of the recent subsided fuel price hike. On 18 November 2014, the Indonesian government raised prices of subsidized low-octane gasoline and diesel by more than 30 percent in an effort to create more fiscal room for economic and social development. The central bank responded to this move by raising its key interest rate (BI rate) by 25 basis points to 7.75 percent in an attempt to combat accelerated inflation.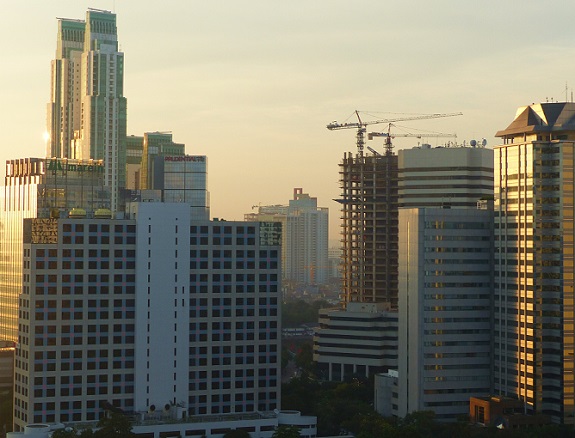 For property developers higher subsidized fuel prices and the higher BI rate imply higher construction costs and higher borrowing costs, meaning that they may raise sales prices to offset losses. For example, Dedi Setiadi, commissioner at Bina Usaha Nusantara, said that his company will raise prices of apartments at the Bailey's Lagoon complex (in Ciputat) by 5 to 10 percent due to higher material costs.
However, higher borrowing costs also cause reduced purchasing power of the Indonesian people. Ali Tranghanda, Executive Director at the IPW, said that for every 1 percentage point interest rate increase, people's purchasing power is reduced by 4 to 5 percent. However, as higher subsidized fuel prices have a multiplier effect on inflation - and considering that growth in the Indonesian property market is currently slowing - Indonesian consumers may see their purchasing power reduced by up to 30 percent. Real Estat Indonesia (REI) added that if the central bank of Indonesia (Bank Indonesia) will raise its BI rate further (which is highly likely ahead of higher US interest rates in the second or third quarter of 2015), growth in the domestic property sector will decline further. Particularly the lower income households will feel the impact of declining purchasing power. Considering that the country still needs to address a backlog of about 15 million houses, property prices cannot easily drop due to continued strong demand.