Indonesian Stocks & Rupiah Down on Global Economy and MPR Voting
Both the Indonesian rupiah exchange rate and Indonesian stocks weakened sharply on Wednesday (08/10) due to internal and external factors. Externally, weakening stock indices on Wall Street on Tuesday (07/10) have a severe negative impact on the performance of Asian stocks today. Wall Street was down on the IMF's downward revised outlook for global GDP growth in 2014 and 2015, as well as on Germany's industrial production, which fell the most in five years in August 2014.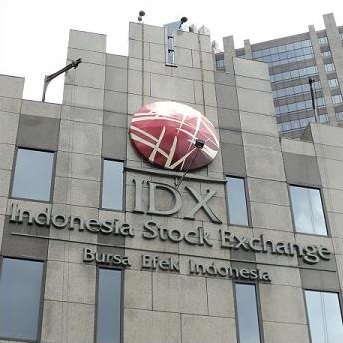 On Tuesday (07/10), the Dow Jones industrial average lost 1.6 percent to 16,719.39, the Standard & Poor's 500 index dropped 1.5 percent to 1,935.10, and the Nasdaq composite fell 1.6 percent to 4,385.20 points.
Internally, the market is concerned about political developments in Indonesia as the power of Prabowo Subianto, the defeated presidential candidate in the 2014 presidential election, is rising in the Indonesian House of Representatives (DPR) and People's Consultative Assembly (or MPR), most likely at the expense of president-elect Joko Widodo's reform programs. Subianto now controls majorities in the DPR and MPR.
Based on the Bloomberg Dollar Index, Indonesia's currency had depreciated 0.45 percent to IDR 12,257 per US dollar by 11:15 am local Jakarta time zone.
Meanwhile, the Jakarta Composite Index (Indonesia's benchmark stock index) had recovered slightly by the same time. Shortly after opening on Wednesday the index declined over 1.0 percent but by 11:15 am Jakarta time it was down 0.61 percent to 5002.05 points.