Why did Indonesian Stocks & Rupiah Weaken on Friday?
Although stock indices on Wall Street were up on Thursday (23/10) on strong corporate earnings (including Caterpillar and 3M) and economic data (US hiring as well as business' surveys in Europe that suggest the region may avoid slipping back into a recession), it failed to push emerging market stocks higher on Friday (24/10). Indonesia's benchmark stock index fell 0.60 percent to 5,073.07. Meanwhile, the Indonesian rupiah exchange rate depreciated 0.05 percent to IDR 12,069 per US dollar (Bloomberg Dollar Index).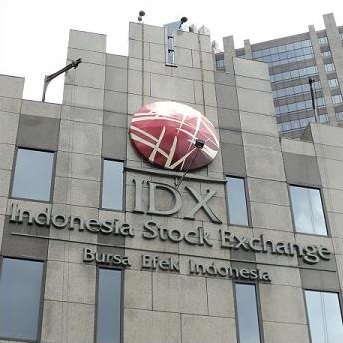 What were the main factors that caused the decline of Indonesian stocks today?
Firstly, global investors are concerned about an American doctor having tested positive for Ebola. Market sentiments were down on fears that the Ebola disease has spread. This case has impacted negatively on stocks worldwide. Secondly, the stock index of Singapore was down after four consecutive days of gain on the release of weaker-than-expected manufacturing data (signalling a 1.2 percent contraction in September 2014). Thirdly, the market is still concerned about economic growth in China, the world's largest economy, as the country's 7.5 percent annual growth target for full-year 2014 may not be achieved. Due to uncertainty about China's economy, some market participants engage in profit taking in Asia. Lastly, newly inaugurated President Joko Widodo has not yet released the composition of his new cabinet. This had led to some speculation about political uncertainty.
Bank Indonesia's benchmark rupiah rate (Jakarta Interbank Spot Dollar Rate, abbreviated JISDOR) depreciated 0.26 percent to IDR 12,065 per US dollar on Friday (24/10).


| Source: Bank Indonesia
–