Government of Indonesia to Issue USD Bonds in Early 2015
The Indonesian government has mandated Citigroup, HSBC and the Standard Chartered Bank to arrange the issuance of US dollar-denominated sovereign bonds in January 2015. The government also considers to issue euro-denominated bonds next year. Previously it had been reported that the Indonesian government plans to issue samurai bonds and global sukuk (Islamic bonds) in the first quarter of 2015 (as this is considered a relatively stable period) before the US Federal Reserve hikes its key interest rate.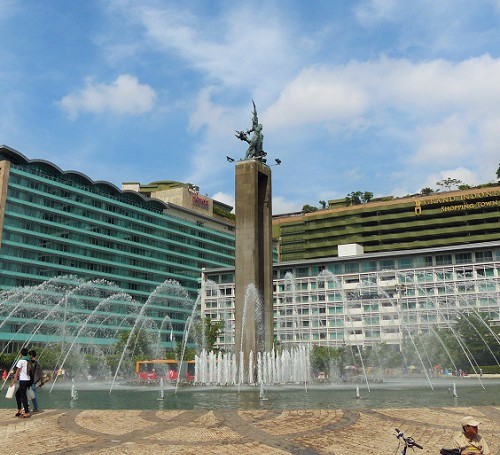 In recent years, the government of Indonesia usually issues bonds in the first month of the year. In 2014, it issued USD $4 billion worth of 10-year and 30-year bonds with coupons of 5.875 percent and 6.75 percent, respectively.
Details regarding the amounts of bonds to be issued in 2015 have not been disclosed yet.

Indonesia Credit Ratings:


| | |
| --- | --- |
| Institution | Rating |
| Fitch Ratings | BBB-/Stable Outlook |
| Moody's | Baa3/Stable Outlook |
| Standard & Poor's | BB+/Stable Outlook |
Source: Indonesia Investment Coordinating Board (BKPM)