Indonesia's Manufacturing Activity Falls to Record Low in November
The HSBC Markit Purchasing Managers' Index (PMI) of Indonesia contracted to 48.0 in November 2014 (from 49.2 in the previous month), the weakest level since reporting began in early 2011 amid weak demand and higher fuel prices, official data showed on Monday (01/12). A reading below 50.0 indicates that manufacturing activity has contracted. Su Sian Lim, Economist at HSBC, said that the recent subsidized fuel price, rupiah depreciation, and weak external demand were the key drivers for this poor performance.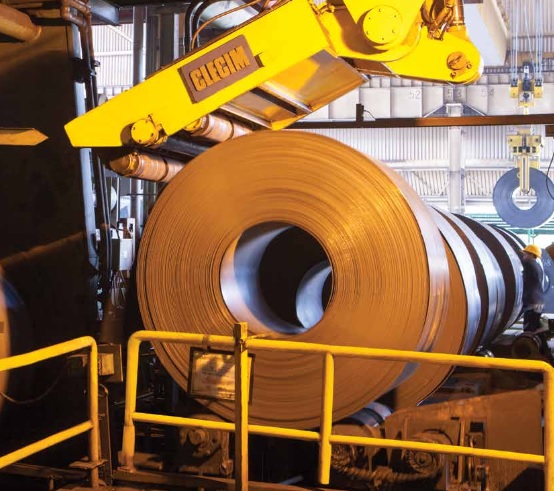 The record-low November PMI result implies that business conditions in Indonesia have deteriorated in three of the past four months. President Joko Widodo's decision to raise prices for subsidized fuels (low-octane gasoline and diesel) by over 30 percent in mid-November (in a bid to reallocate government spending to productive sectors) resulted in higher manufacturers' costs.
Meanwhile, new export orders fell for the third time in four months, a 13-month low, amid weak external demand. As a result, local companies have cut staff for the fourth straight month. Manufacturers declined to pass on higher costs to consumers due to weaker demand.
Su Sian Lim added that work backlogs in Indonesia continued to fall for a sixth consecutive month, suggesting that the country's manufacturing sector conditions are expected to remain soft in the months ahead, also after the subsidized fuel price hike effects have been absorbed.